Company Profile
SINE 1985
Delfico Fishing Tackle was established in 1985 and has been working in Taiwan's fishing tackle hardware field for 30 years. The main products are fishing tackle related gadgets, space beans, line set related supplies, etc., and long-term cooperation with domestic and foreign brand manufacturers.
In terms of product innovation energy, it has nearly two hundred domestic and foreign patents of various types, continuously launching new style products every quarter, and constantly injecting new weather into the market.
Our core values: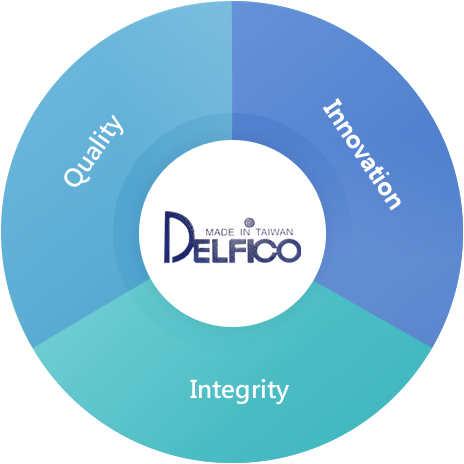 Creating high-quality products is our consistent insistence. From design, production, manufacturing, packaging to distribution, the whole process is controlled with the most rigorous standard attitude, and the high-quality products produced are continuously praised by domestic and foreign cooperative manufacturers.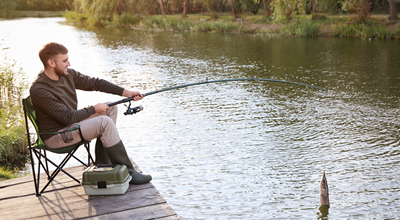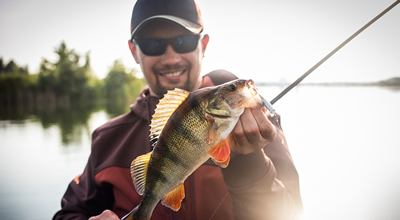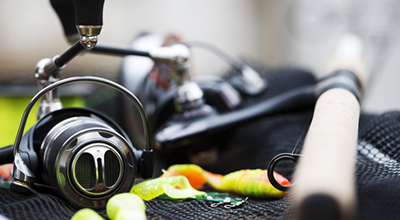 As the fishing tackle market continues to grow, there is an increasing demand for various special accessories. Dahui Fishing Tackle can design various types of exclusive products according to the needs and ideas of the client, create a win-win growth with customers, and grow together to create a win-win profit.
In addition, considering modern people 's emphasis on the convenience of leisure and activities, as well as the functional importance that professional fishing enthusiasts value, Dahui Fishing Tackle has developed a series of "new generation" products that improve the shortcomings of old products and improve the use efficiency Taking into account the needs of all parties, reposition the market's expectations for fishing tackle hardware.
Delfico Fishing Tackle will be a good partner for your leisure industry cooperation!